COME TO STIMULATE YOUR SENSES AND INTUITION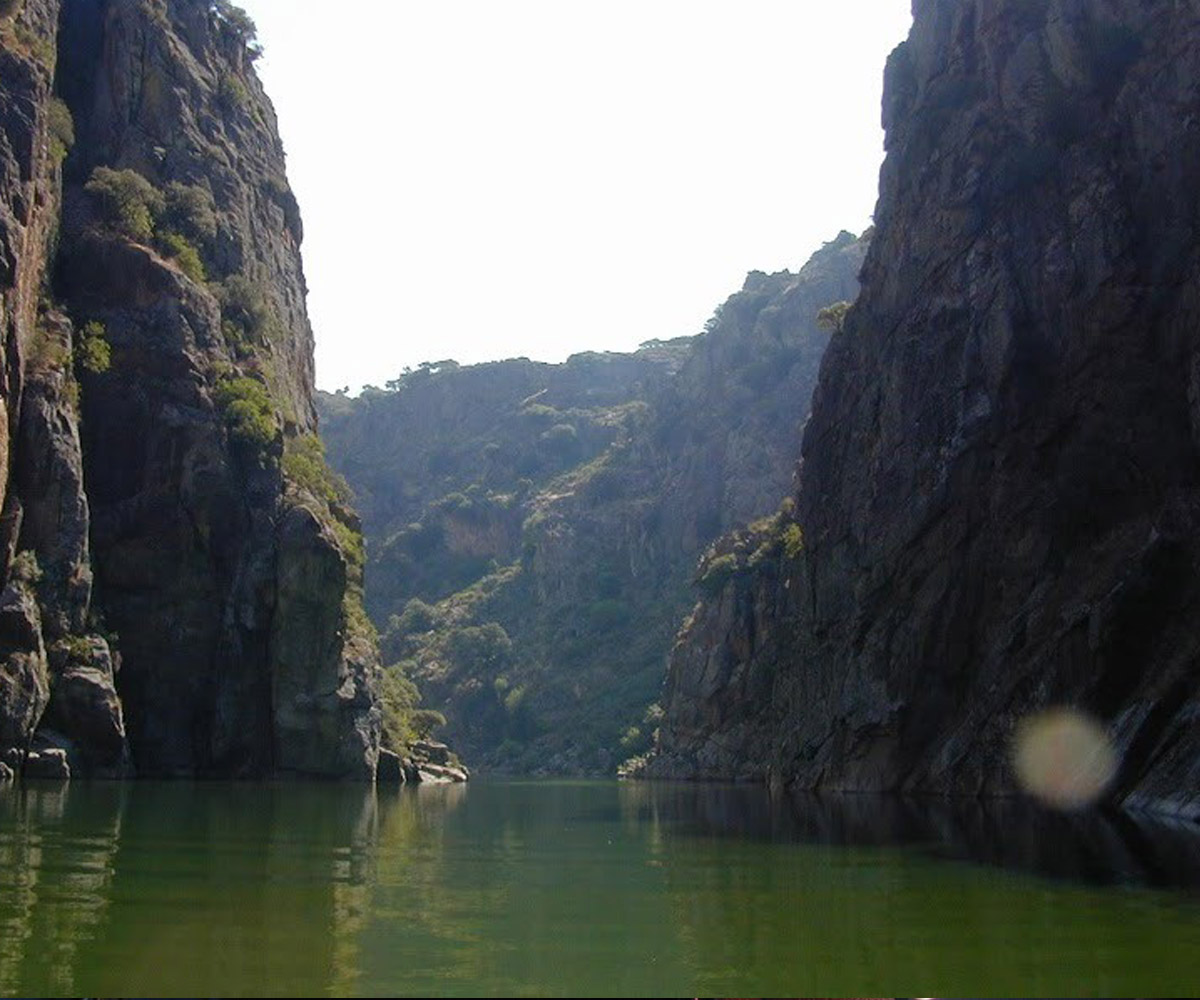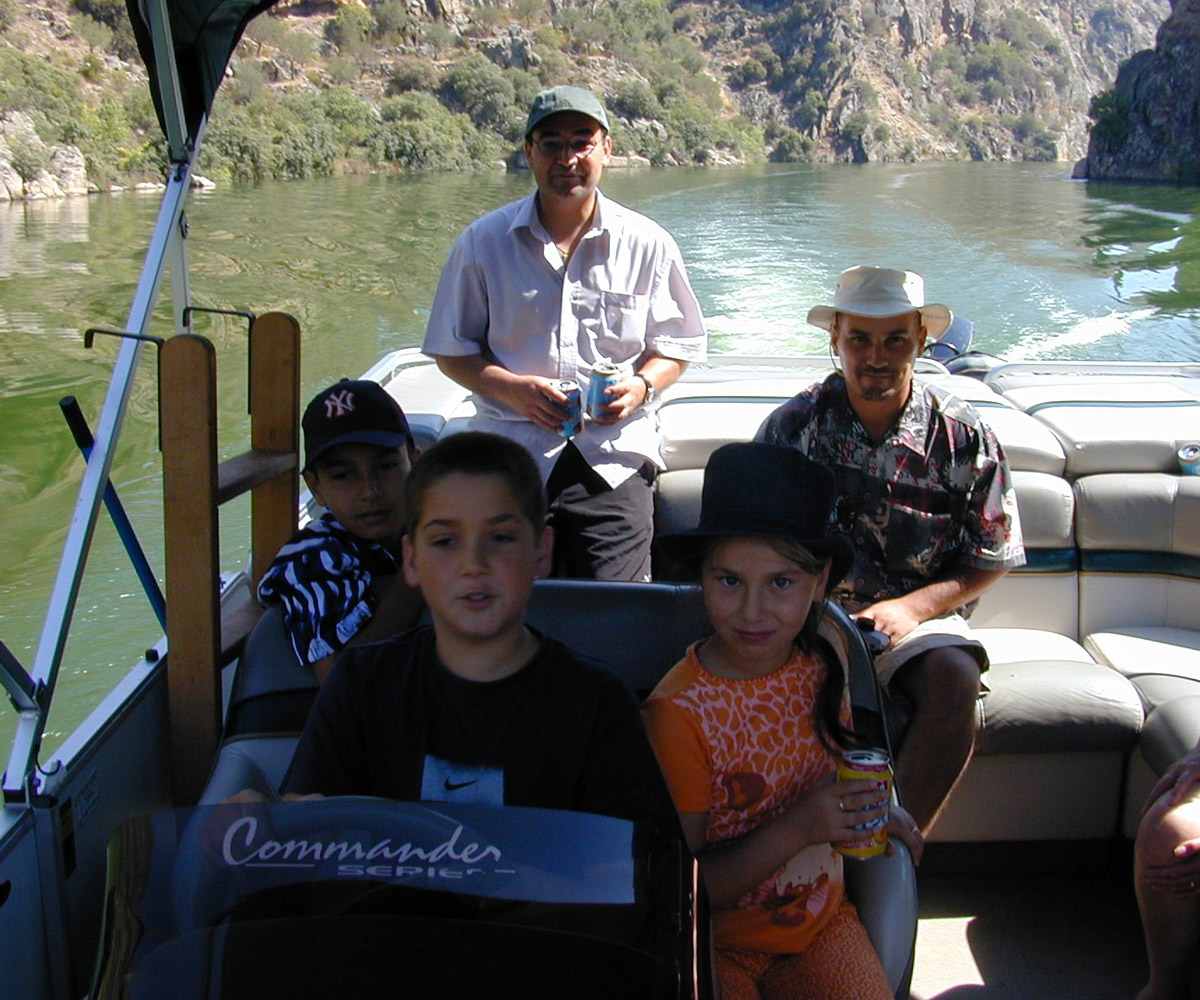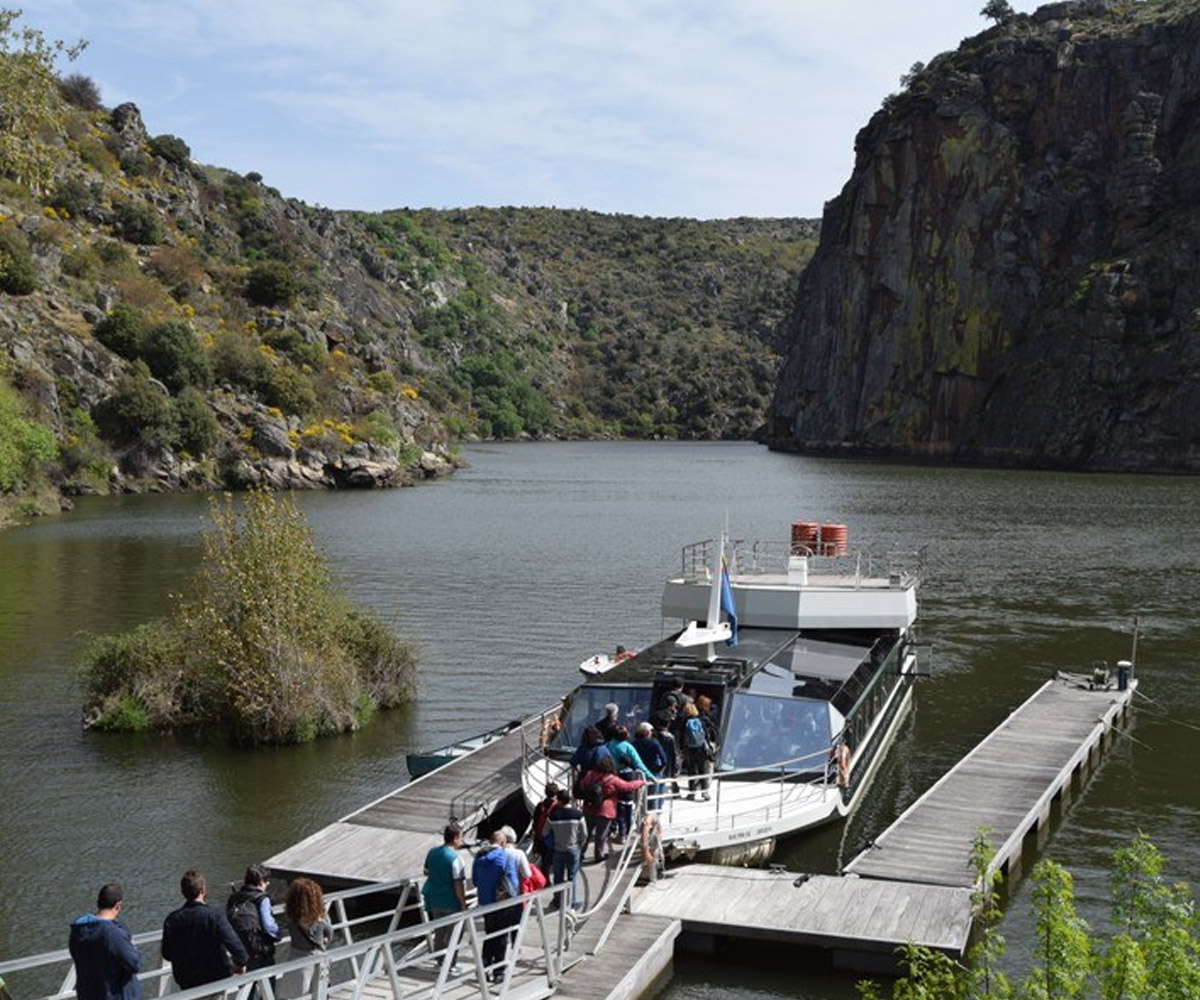 TOUR \ ADVENTURE ON CATAMARAN IN THE INTERNATIONAL DOURO :
This is a fascinating boat trip carried out by a duly accredited partnership at the International Douro river, located in the border between Spain and Portugal, where the Arribes of Douro (rocky escarpments) are, some of them are 200 meters high, they are the main attraction as well as the local birdlife: Black Stork, Egyptian Vulture or Bonelli's Eagle, among others.
TOUR \ KAYAK ADVENTURE IN THE INTERNATIONAL DOURO
It is a unique and unforgettable experience carried out by a duly accredited partnership, the best way to enjoy both, a safe water sport and the possibility to observe the local birdlife from the Douro river, the epicentre of Arribes do Douro, promoting ecological sustainability by using physical force as a Kayak's only impulse energy.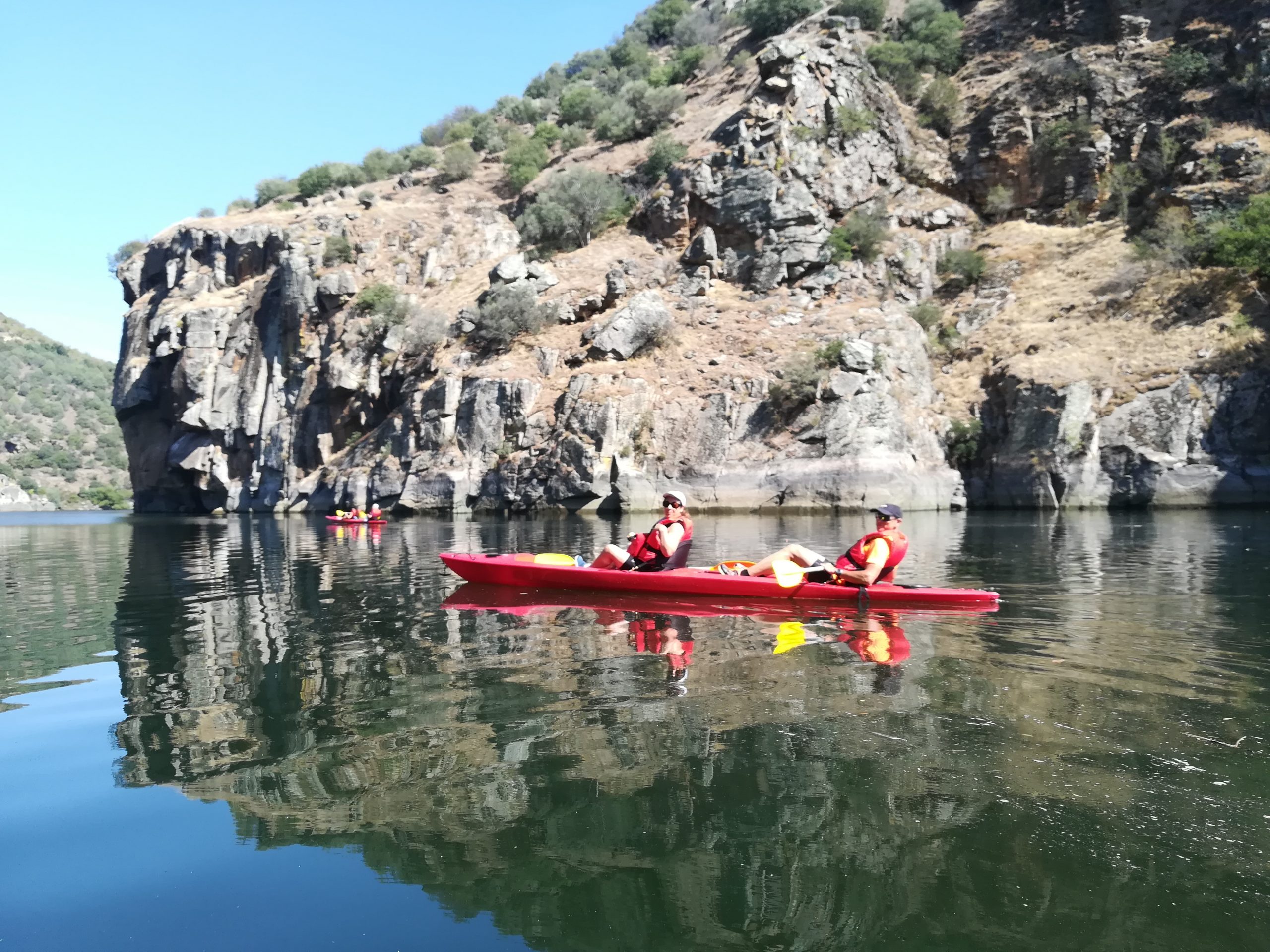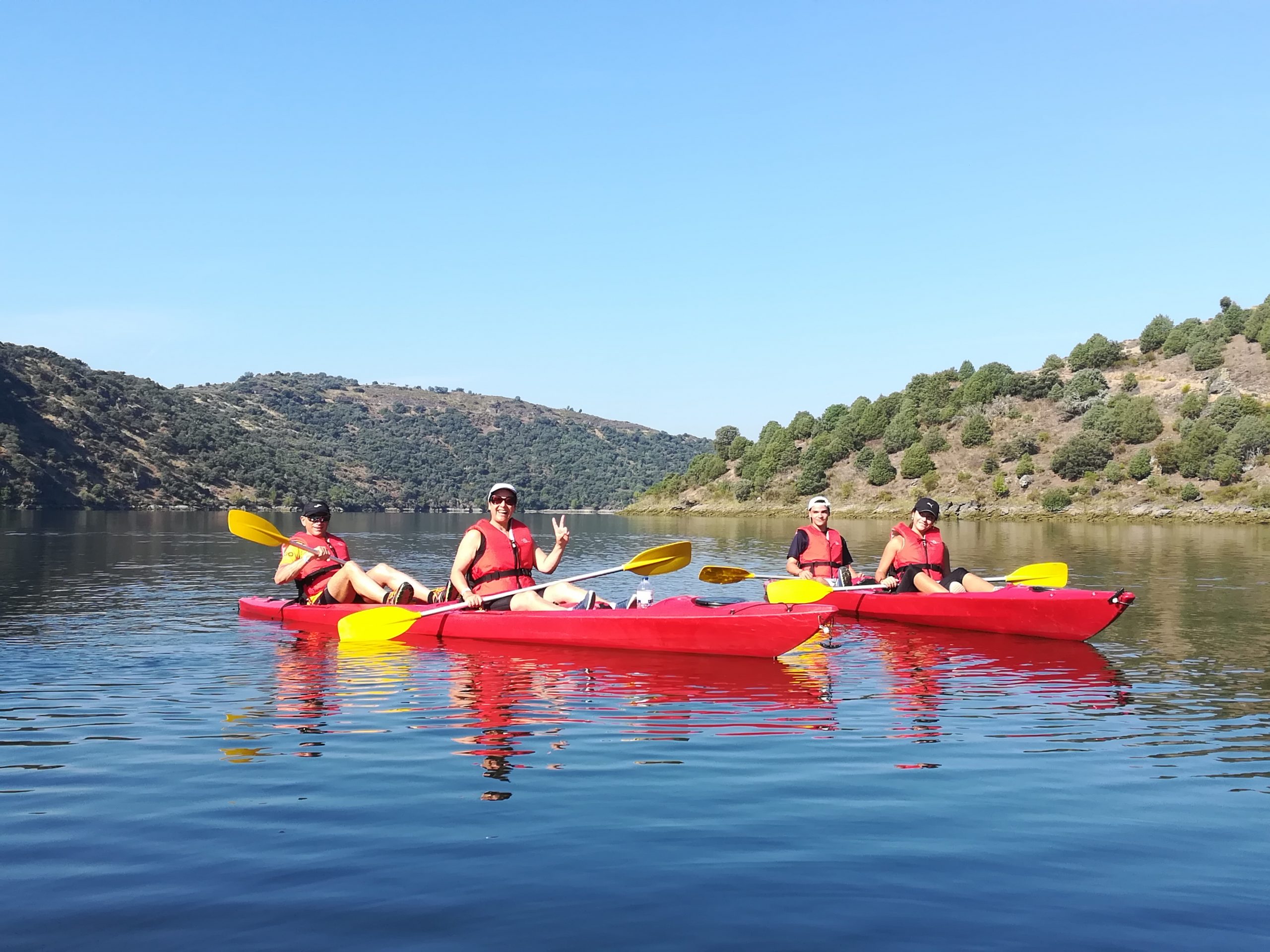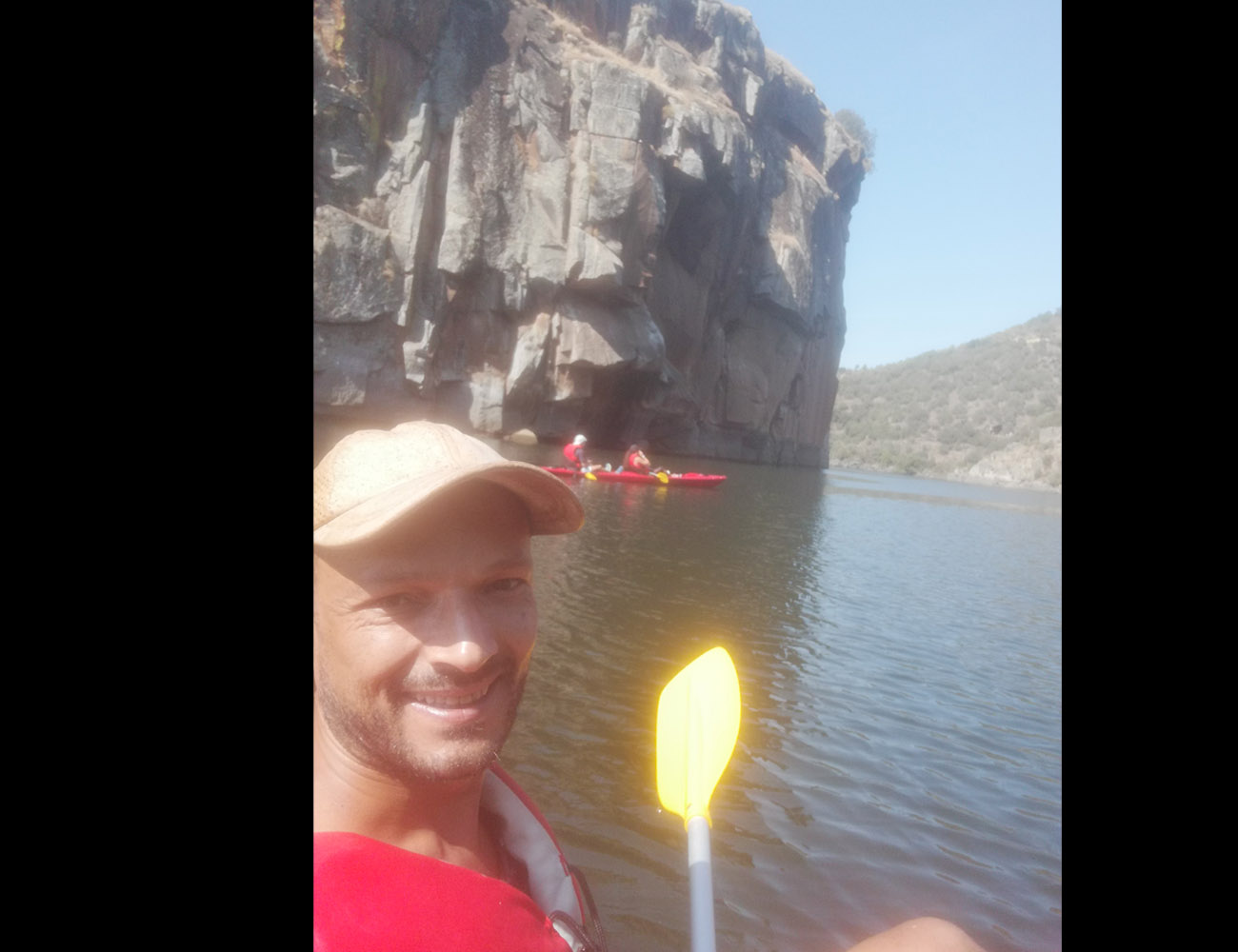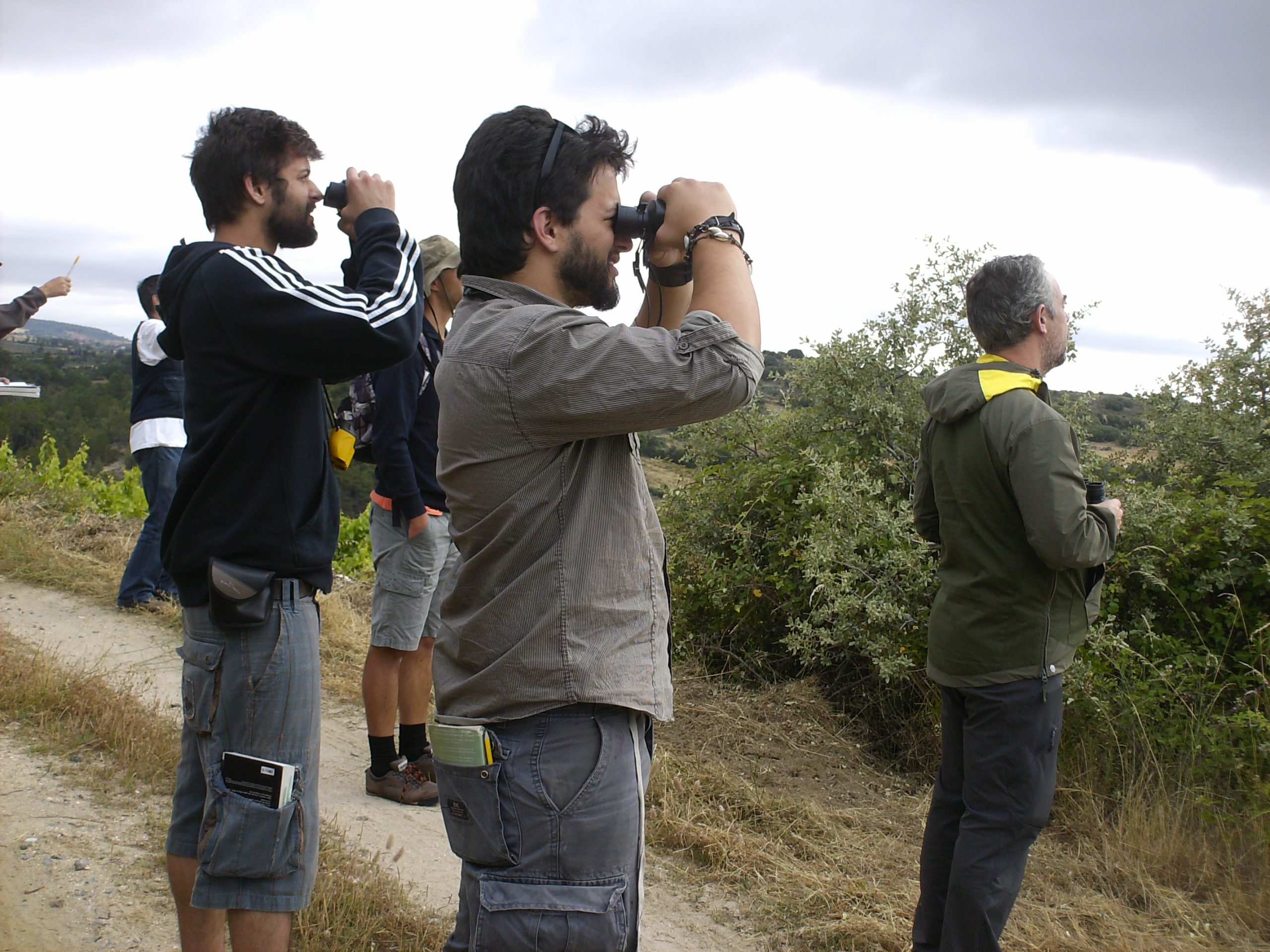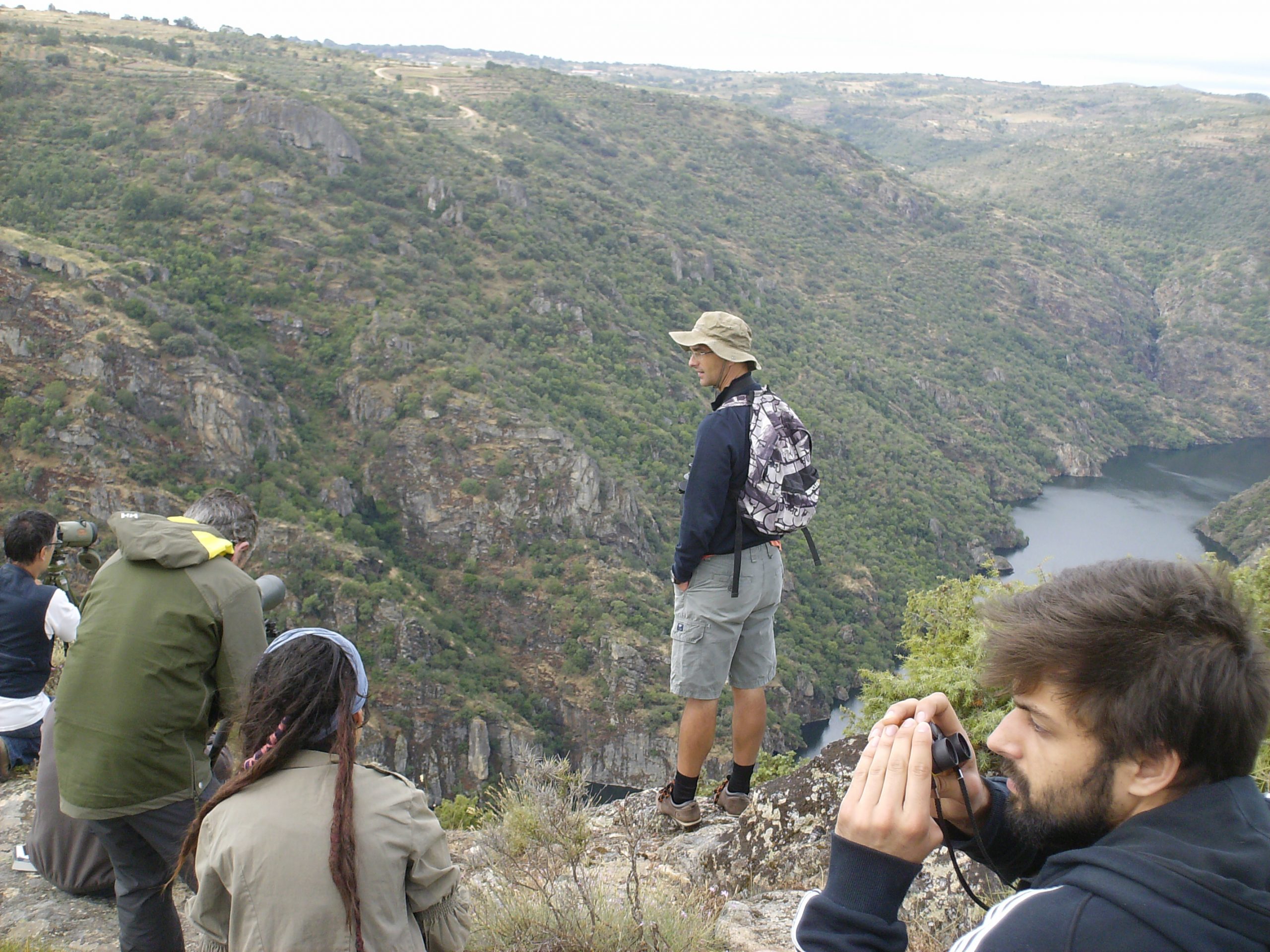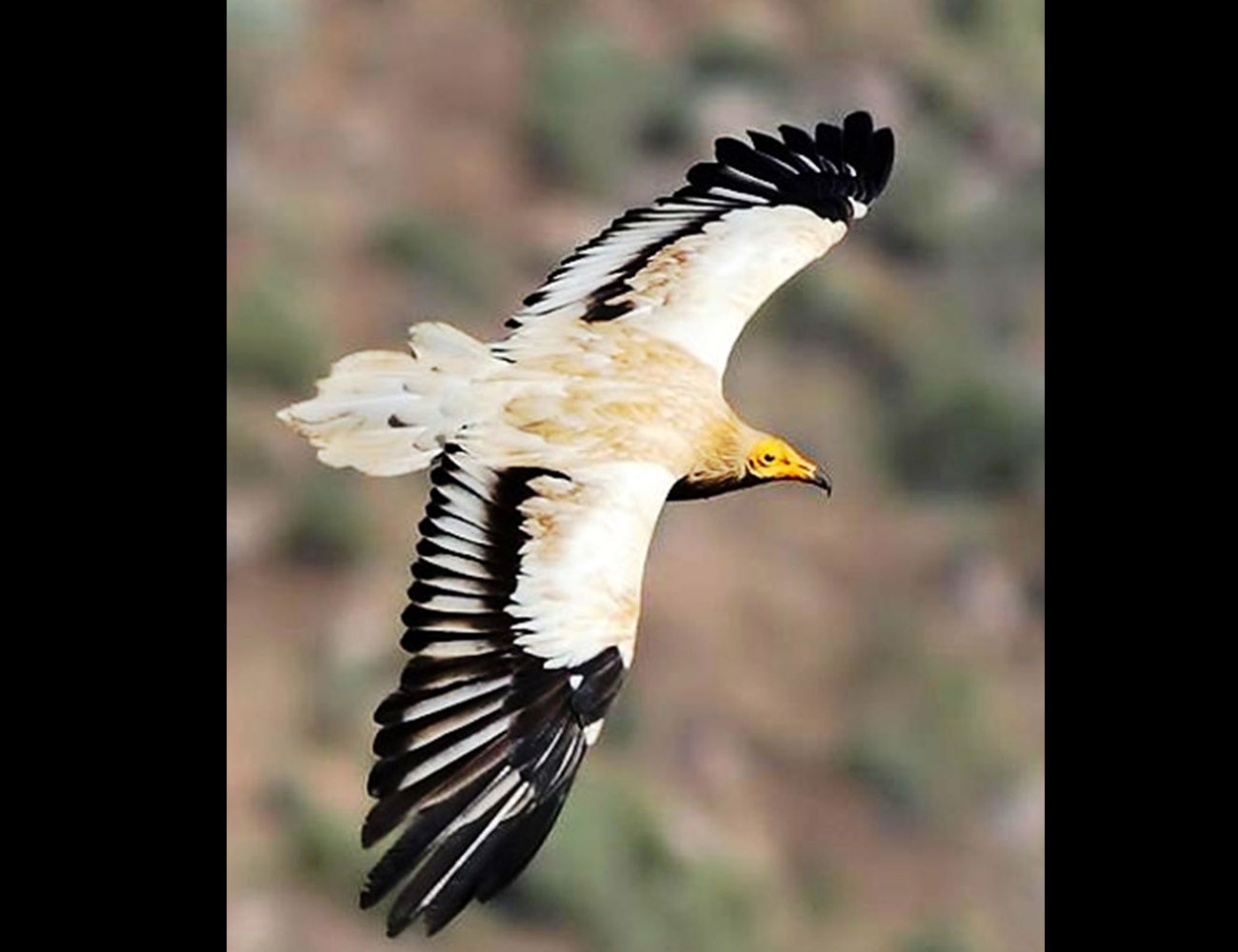 TOUR \ BIRDWATCHING ADVENTURE
Pfor all lovers of birds and their observation, both, with a more professional and touristic character and carried out with a duly accredited partnership. Observations can be made duly accredited photographic shelters or in a more informally way, in an off-road vehicle tour. The Arribes of Douro are a natural habitat for several species of necrophagous birds such as, the Egypt Vulture, Griffin or some rare ones such as the Black Stork, Bonelli's Eagle, Owl Eagle or a Red-bill Rook.
TOUR \ PEDESTRIAN TOUR WITHIN THE DOURO'S ARRIBES:
For a real immersion inside the Douro's Arribes, there is nothing like letting yourself be taken along your own steps along one of the several trails duly signalled by the local authorities, which allow an intimate contact with nature: nature waterfalls, observatories on the rocky escarpments of the Douro International where you can cross with a wide range of fauna and flora, as well as a visit to the historic villages, their people and traditions, monuments so you enjoy a correct interpretation of them having always taking into account the respect and sustainability of species and traditions.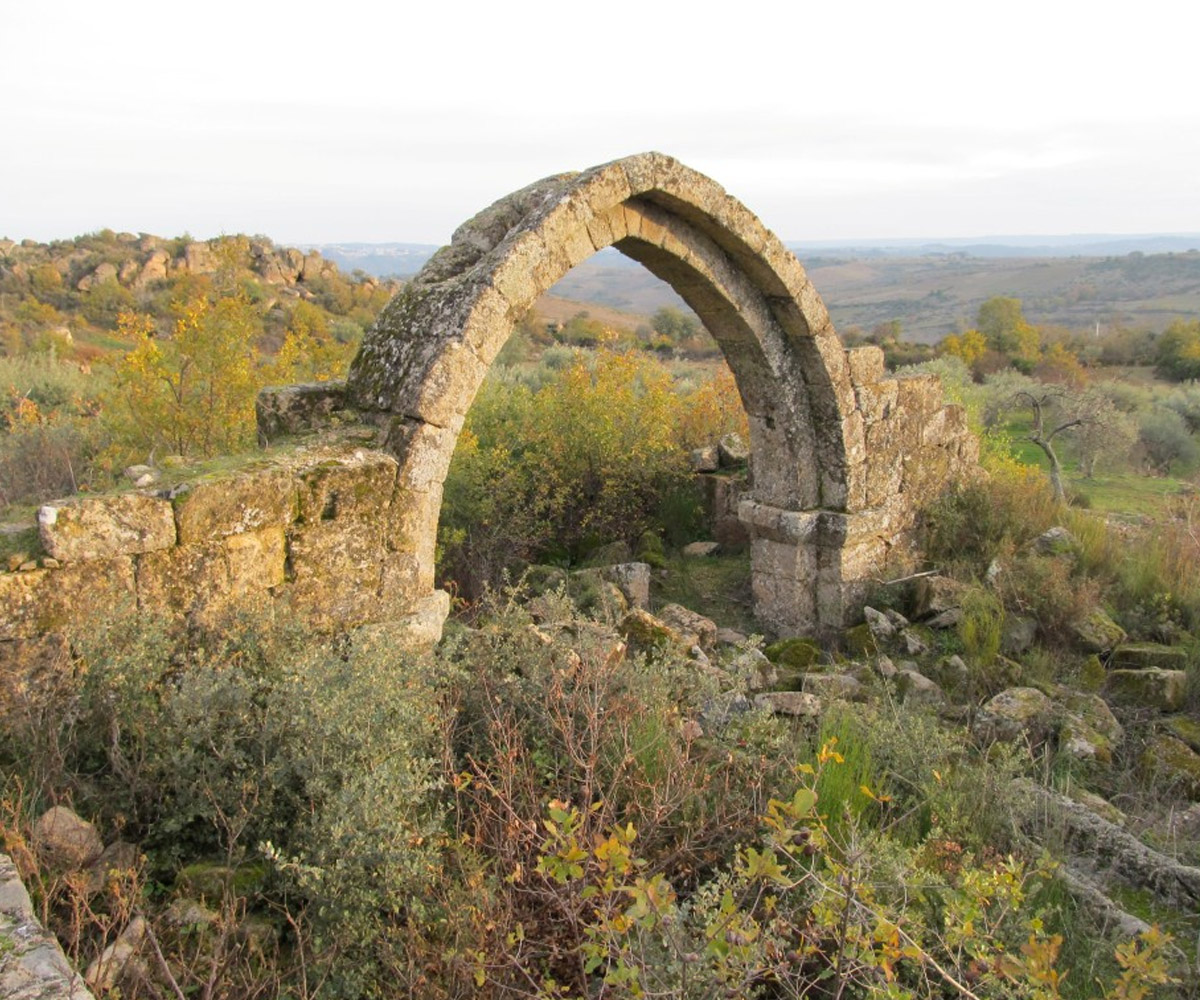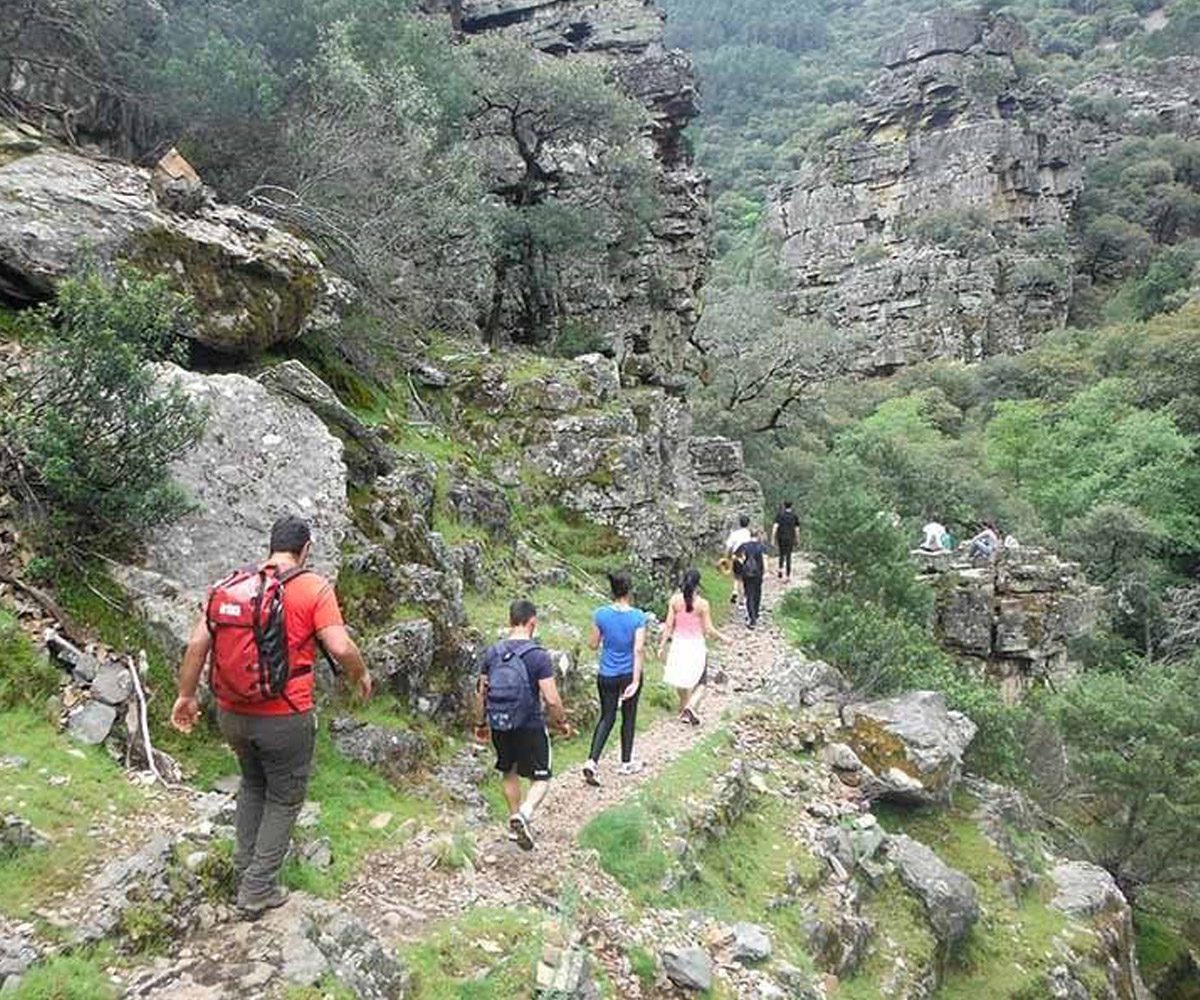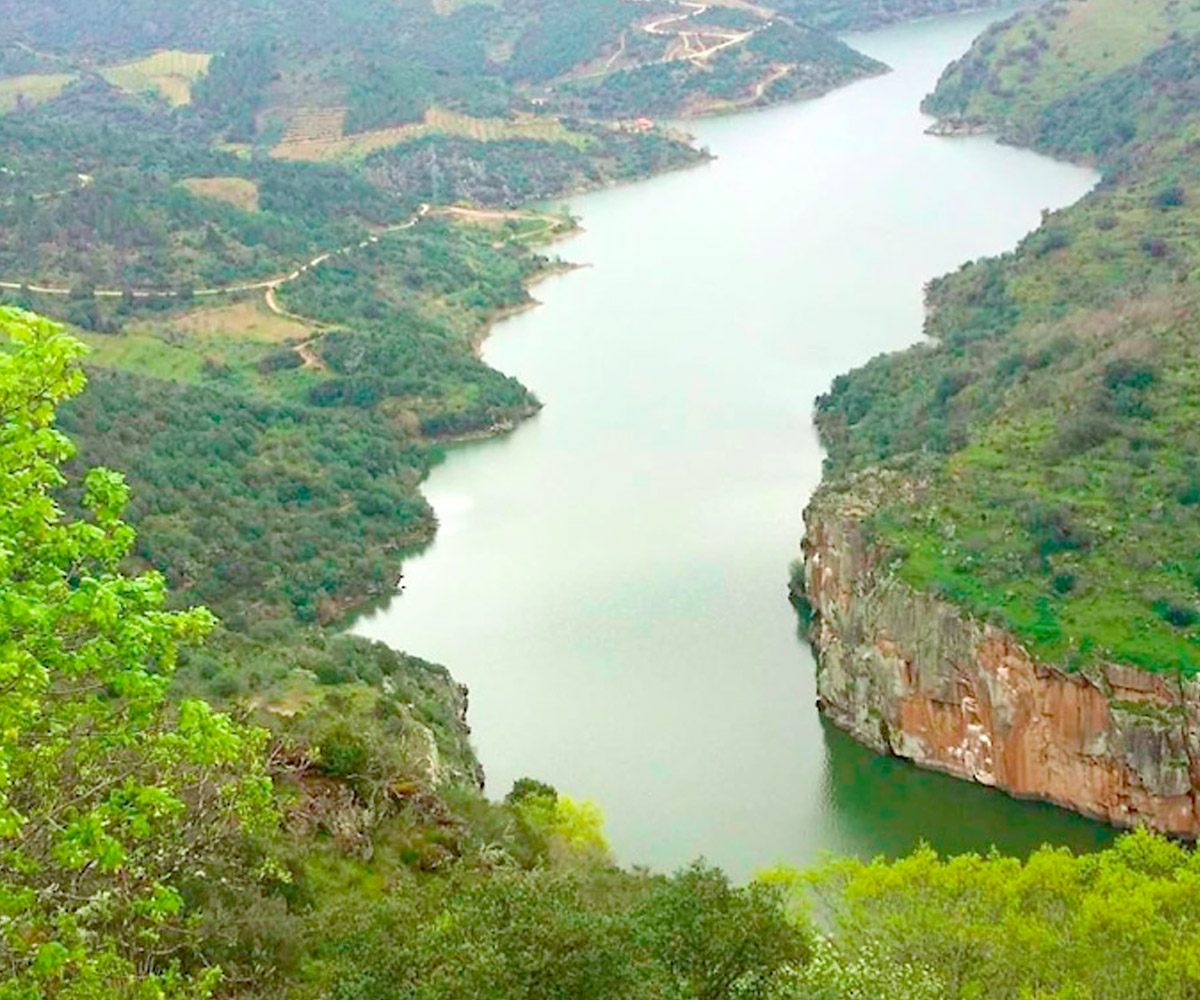 TASTING PRODUCTS EXPERIENCE OF ARRIBES OF DOURO
We prepare tasting experiences for you to stimulate your palate and imagination so you may discover the richness and diversity of regional gastronomic products from Arribes of Douro (wine, sausages, cheese, honey, ancestral cereals bread, teas and vegetables, seasonal fruit, etc.) which can be integrated into various activities tailored to your most demanding desires: picnic-type meals under the shade of a fresh meadow next to an old chapel or in some of the natural caves to the plenty and warm table full of comfort at Solar dos Marcos.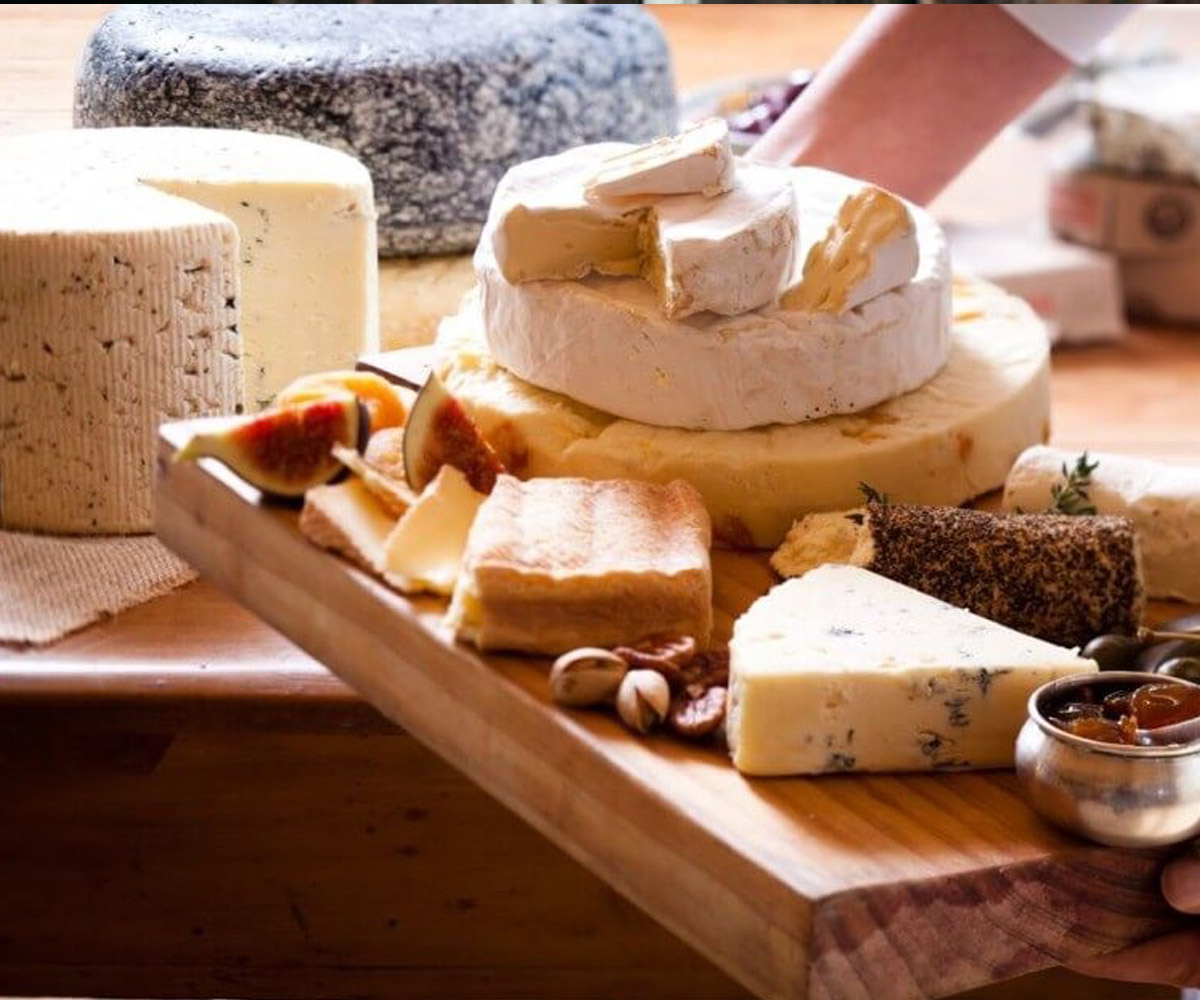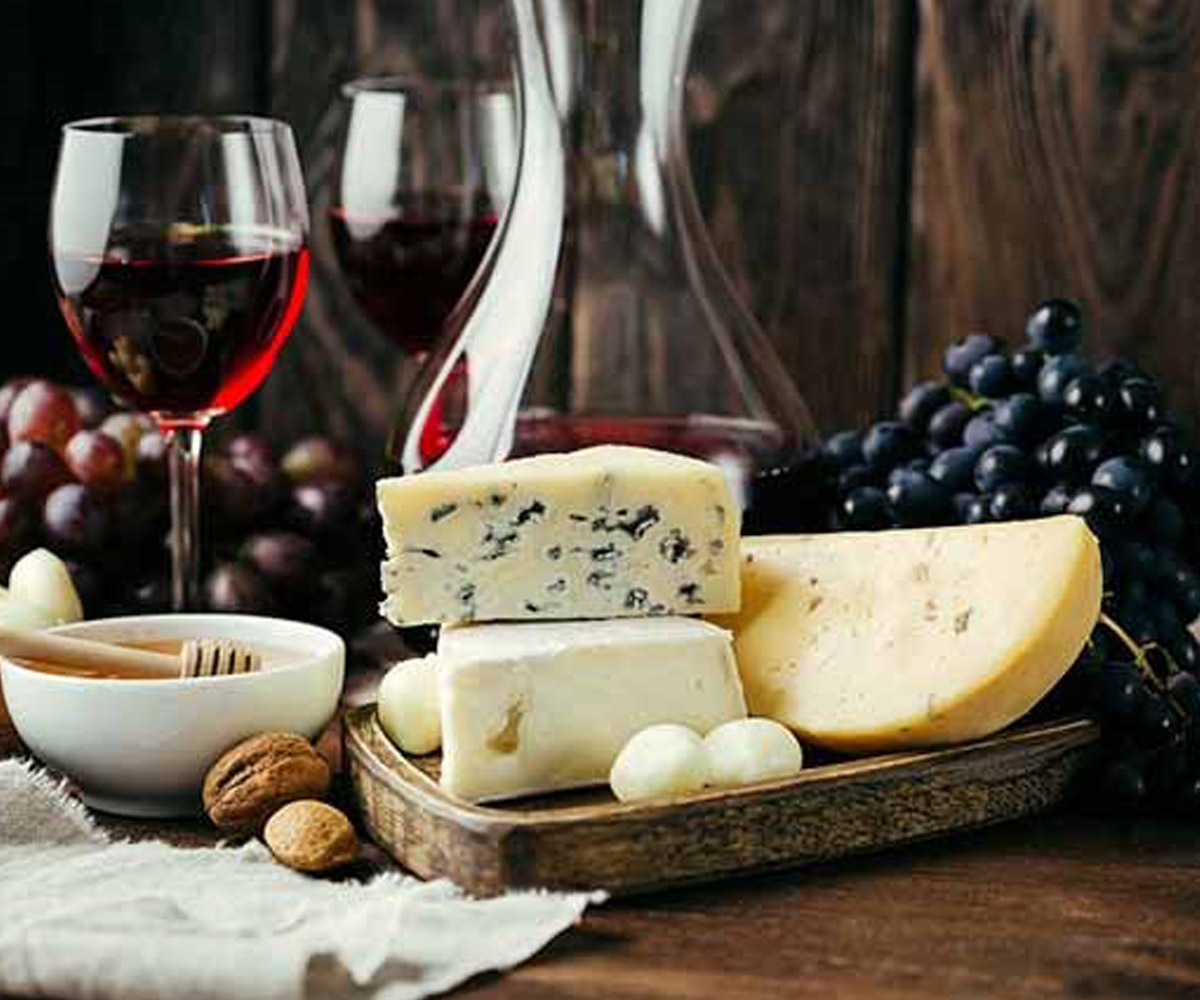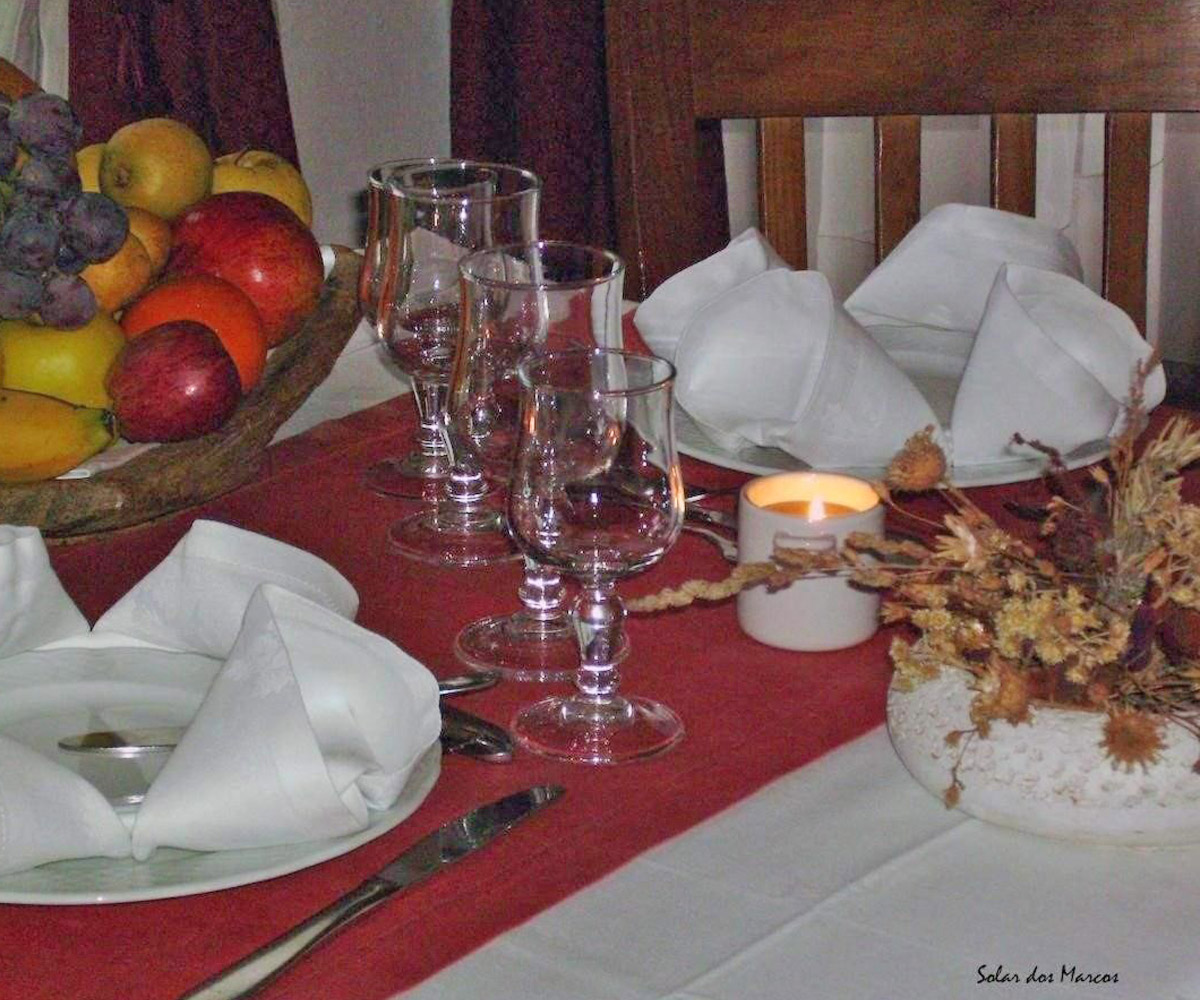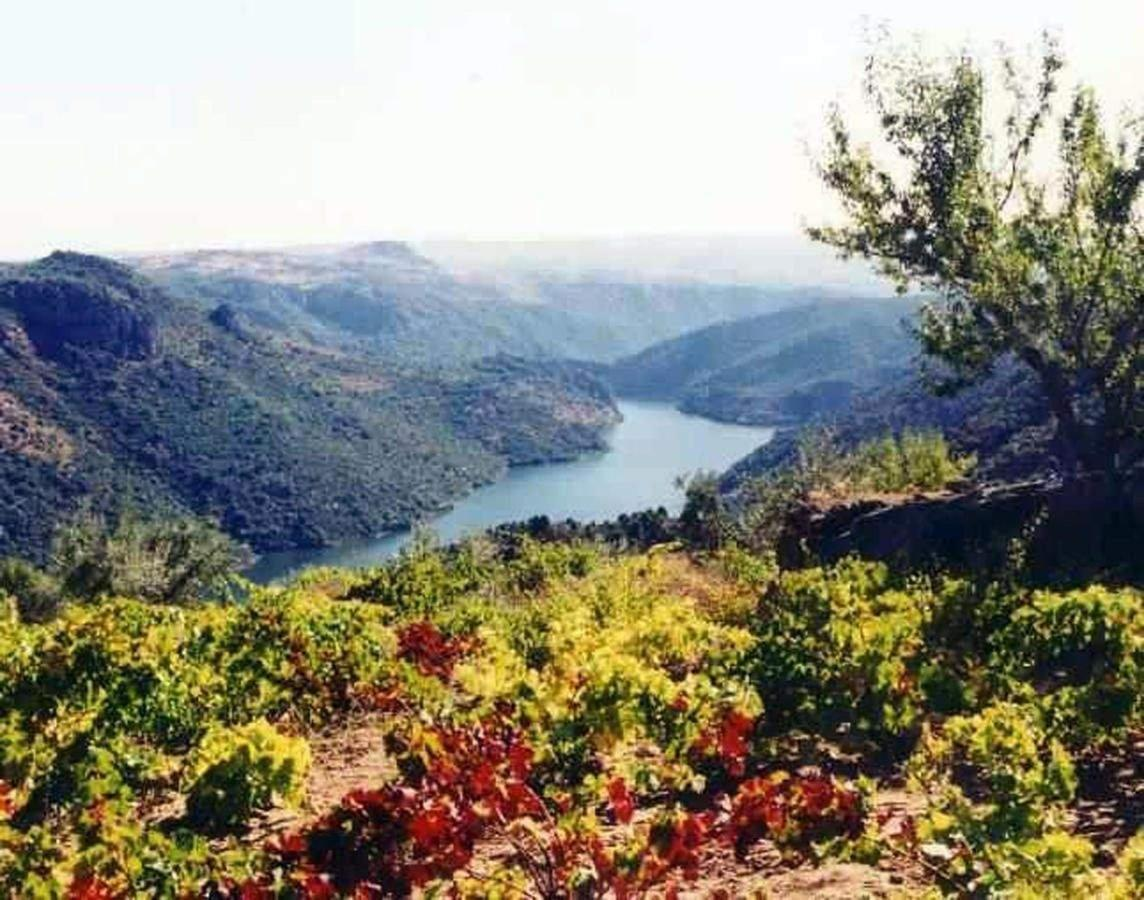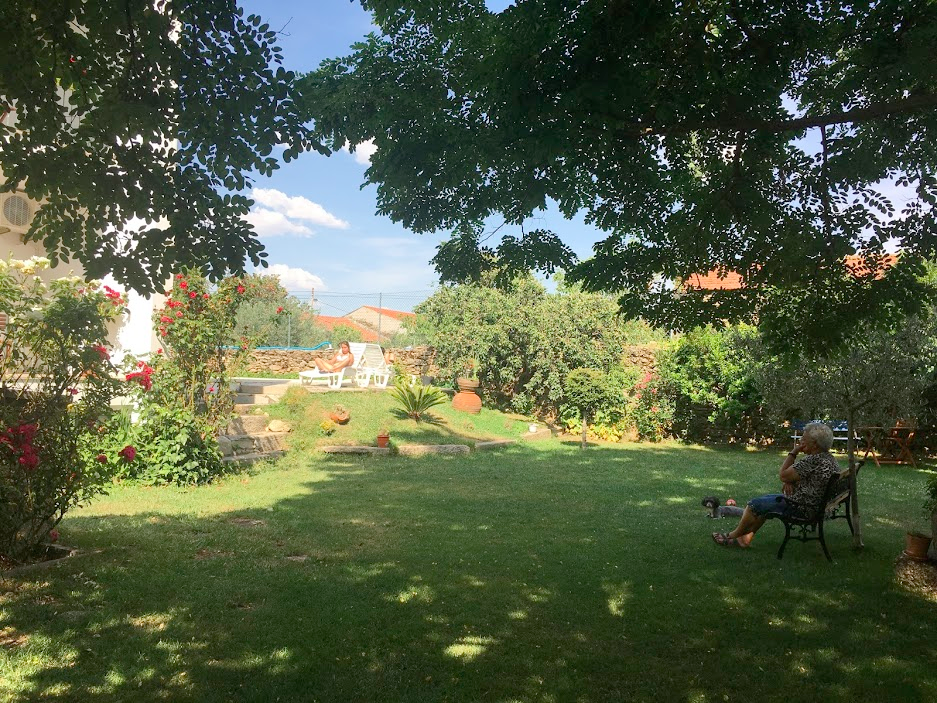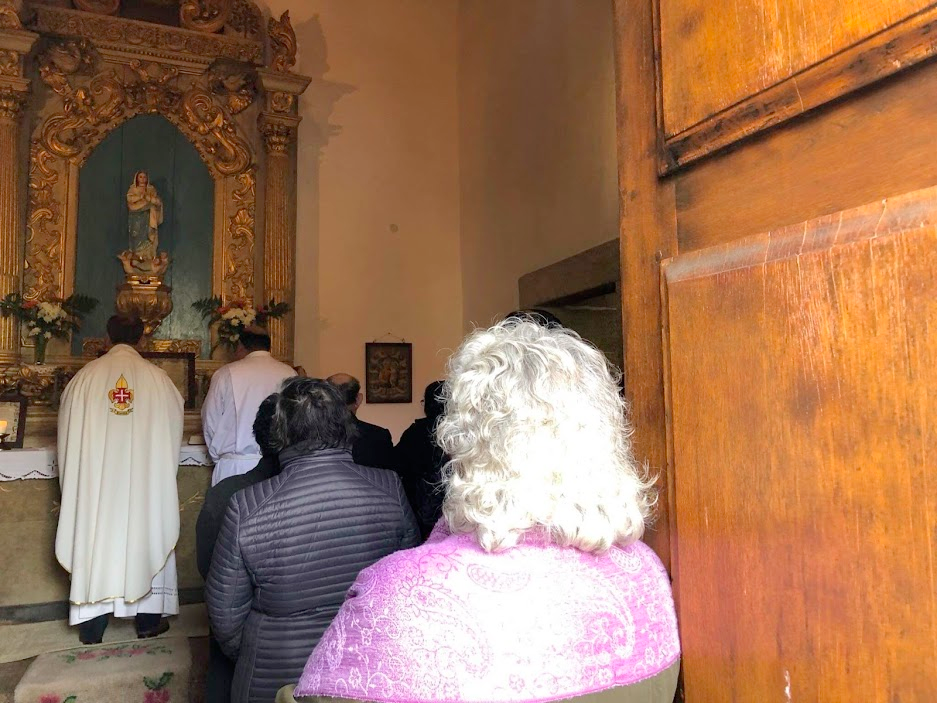 EXPERIENCE OF SPIRITUAL HEALING RETREAT BY NATURE:
Healing by nature is a rich and vast theme we approach in the form of a spiritual retreat, directed by accredited professionals, covering various activities such as training moments, trips to be able to an intimate contact with the countryside in the Arribes of Douro, reflection moments, introspections issues, meditation and stimulations or even better, tasting our natural curative products.
TOUR \ MIRANDES DONKEY TROUGH RURAL PATHS ADVENTURE
É It is one of the most remarkable experiences we have to offer with a duly accredited partnership. Mirandes donkey tour, one of the local indigenous breeds, docile and therapeutic animal, this tour allows direct contact in the landscape, culture and traditions of this wonderful and unique region of Portugal.