Surrounded by
lush nature
One of the best family vacation destinations
Imagine the unmistakable
experience
Arribas do Douro International Natural Park.
Come and stimulate your senses and intuition, reconnect with your inner child …
We can help you in this adventure and discover yourself!
Live unforgettable experiences.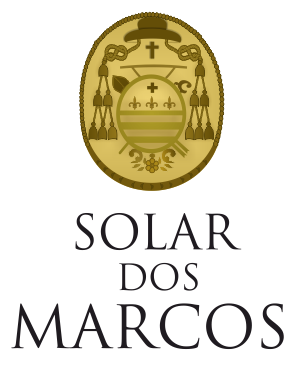 IF YOU ARE LOOKING FOR AN ESCAPE FROM YOUR EVERYDAY, AWAY FROM STRESS AND CITIZEN ROUTINES FOR THE WHOLE FAMILY,
We have the solution: Solar dos Marcos is a palatial manor house from the 18th century, in a rural environment, with all comfort and needs of modern times, located in the heart of a natural park with a unique beauty. Inspiring place that invites rest and introspection as well as the adventure of discovery through these cliffs outside.
21st century comfort and demands
We are working to give you the perfect service.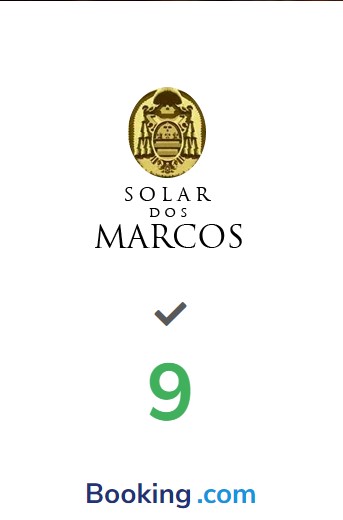 TODO LO QUE NECESITAS ESTÁ AQUÍ.

PARKING
Securely reserved place to park your car

CENTRAL CENTRAL HEATING
Rooms and areas with central heating system

AIR CONDITIONER
Rooms equipped with cooling system

ELEVATOR
Structure with internal elevator

FIREPLACE
Fireplace in the dining room

ACCESIBILITY
Rooms and spaces accessible by elevator and ramp. A special room prepared for guests in a wheelchair.
PET FRIENDLY
Small pets are welcome, as long as strict compliance with the rules prevails.

WIFI
Wifi network in all rooms and áreas

GAY FRIENDLY
Suitable for all profiles.

CHAPEL
Private chapel for guest use

KITCHEN
Functional kitchen for guests use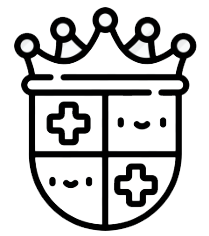 EMBLAZONED BUILDING
Building with coat of arms and classified with relevant architectural interest.

RECREATION AREA
Pleasant leisure area with swimming pool and a beautiful garden for the exclusive use of guests.

SWIMMING POOL
Salt water swimming pool

BREAKFAST
Breakfast and simple meals to order

TERRACE
Outdoor space for sunbathing

FAMILY HOTEL
Ideal for families and groups. In a total privacity.

TOURIST ANIMATION
Organization and support for tourist entertainment activities
Very good and great to take some days to rest. Good people at work.
Amazing and really good times. Bemposta.
Beautiful house, very well maintained, with a magnificent garden outside. Excellent welcome, friendliness and professionalism
Fantastic place with wonderful people!!
"Excellent place to spend a few days resting and getting to know around. We really liked the way they welcomed us. Very kindly and helpful. I highly recommend and looking forward to return!
Great location, very clean and comfortable, to repeat without a doubt
Everything in general, very spacious, clean, nice and practical. Friendly owners and collaborators. We went 15 friends on a motorbike. Perfect for riding and to visit the border area from the north to the south of the Douro Natural Park. We travelled 1100kms on curved roads with perfect asphalt and spinning in spectacular places. Thank you so much for everything.
Perfect stay at a good price
Spacious accommodation, very cozy garden to enjoy afternoons or eat outdoors by the pool, my daughters really enjoyed it. It has a kitchen and a variety of fruits, with breakfast options